Disney ... Castles in the Air, to make a maiden's heart leap with wonder and joy, the eyes shine
like diamonds and she sways with her Prince in the glory of love in the vast spaces of these palaces forever and ever.
This is taken from-
http://blogs.disney.com/oh-my-disney/2013/10/07/arbitrary-ratings-of-famous-disney-castles/?cmp=SMC|blgomd|OMD-October|FB|Castles-Tangled|InHouse|100713|||esocialmedia
|||
I found this article so good that can't help to share it with u all. So here are the Castles ...
The Evil Queen's Castle, Snow White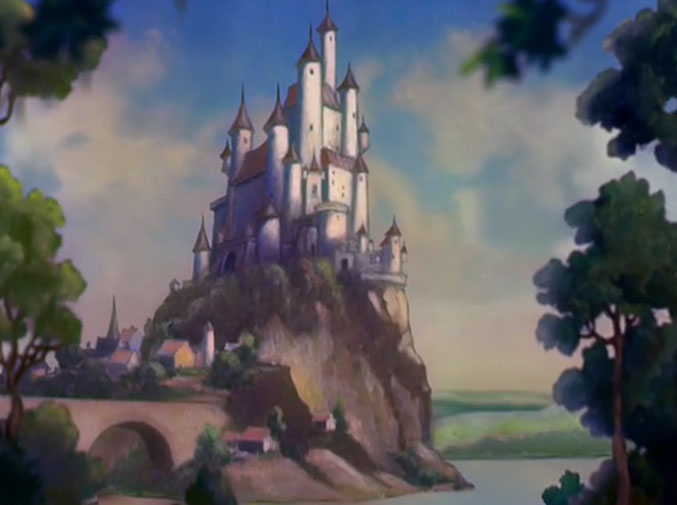 A castle lorded by the Evil queen.
King Stefan's Castle, Sleeping Beauty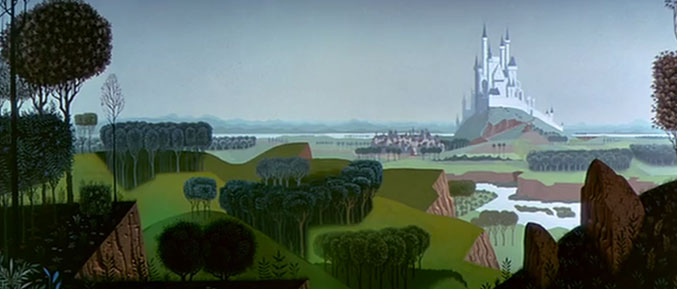 Amidst well-manicured trees, this castle looks soothing in pastel colours .
Prince Charming's Castle, Cinderella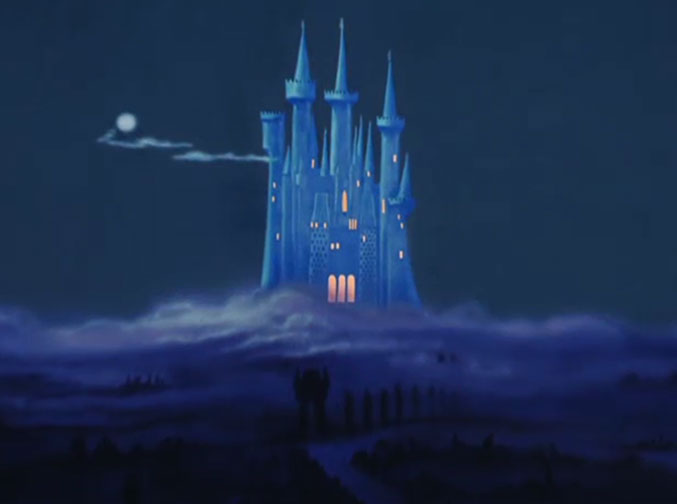 This castle looks almost impossibly vertical.it's like the castle is just another cloud floating in the sky.
The Red Queen's Castle, Alice in Wonderland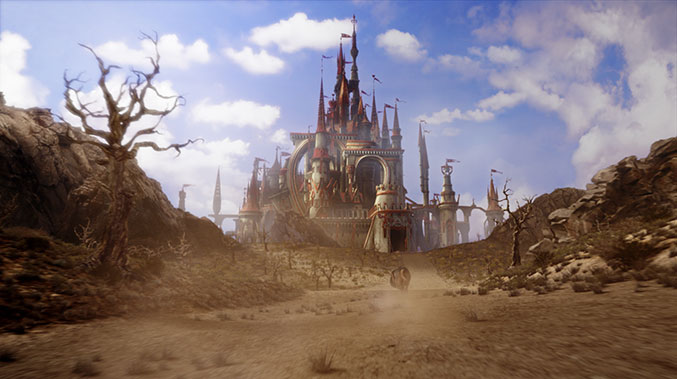 A beautiful castle but the Red Queen herself is almost as much of as mess as the exterior of this place.
Prince Eric's Castle, The Little Mermaid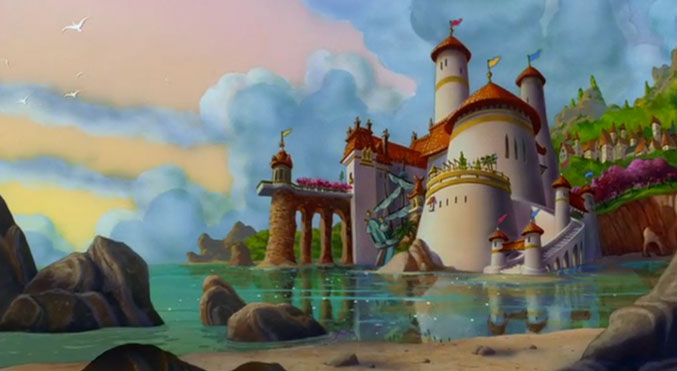 Look how this castle literally sits right on the beach. It doesn't get more picturesque than this. It's also an unique architectural style.
Beast's Castle, Beauty and the Beast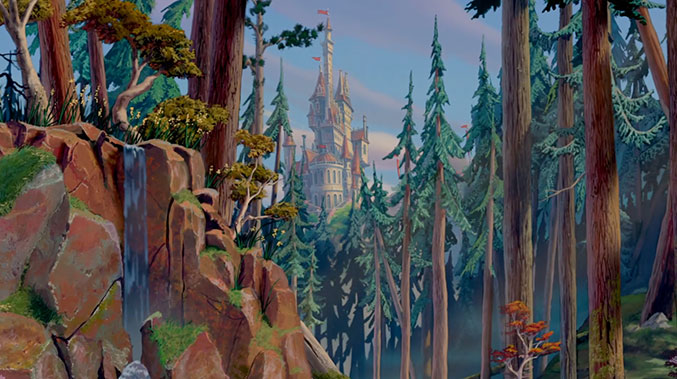 Beast's castle is enchanted. Never-ending libraries, grand ballrooms, talking inanimate objects; this castle has it all.
Castle Dunbroch, Brave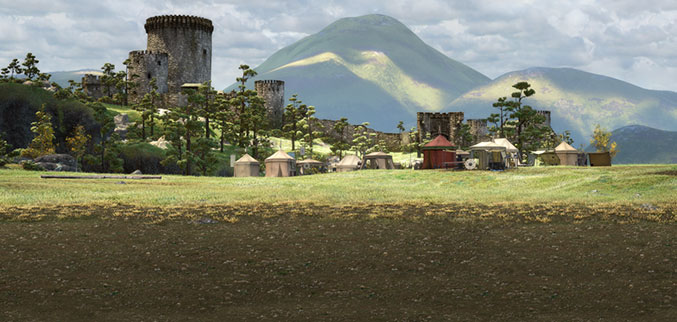 Now this is a castle. We're getting a distinctly medieval vibe from the stone and architecture and almost one is transported to Scotland just looking at it.
Princess Jasmine's Castle, Aladdin
This castle involves gold. There are fountains, there is a domesticated tiger, there are hidden lairs.
Rapunzel's Castle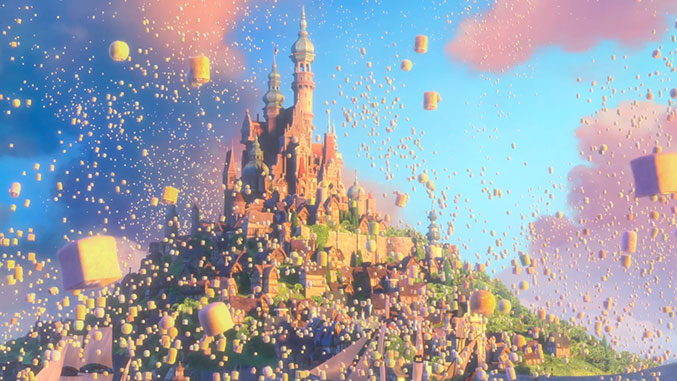 This castle has its own island. Also, it's gorgeous. that lantern thing happens once a year, which is pretty magical.
Glinda's Castle, Oz The Great and Powerful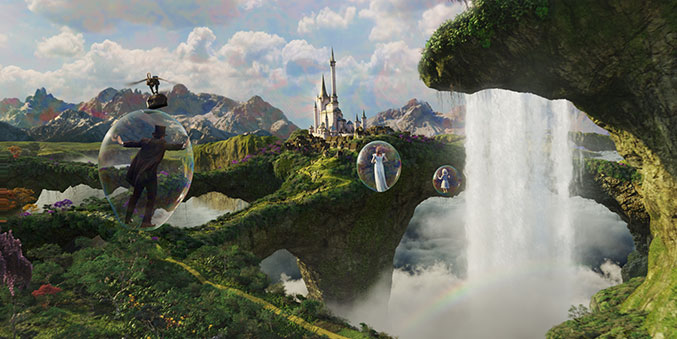 The land surrounding Glinda's castle is stunning.